Special National Trust Event
Elizabeth Farrelly - Preserving Cremorne. Embracing Our Heritage for The Future
Monday 17th May 2021
Hayden Orpheum - 380 Military Rd, Cremorne
Bookings Essential - Book Now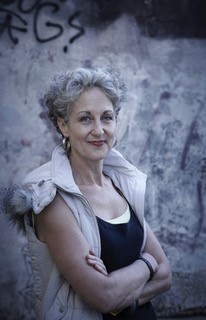 The picturesque suburb of Cremorne has been a sought-after residential area since the 1880s due to its convenient location, good access to transport and magnificent harbour vistas. Today, Cremorne remains a highly desirable suburb for these same qualities. However, the original character of Cremorne, of tree-lined streets featuring cottages with verdant gardens, is rapidly changing. Soaring land prices and a disregard for the importance of preserving the remaining stands of Victorian/Federation-era houses has resulted in wide-spread demolition to make way for multi-storey buildings.
Come to hear Elizabeth Farrelly, renowned author, architect and Sydney Morning Herald columnist, talk about how we can embrace change whilst preserving our local heritage for the future. Elizabeth has written widely about similar issues in her new book, Killing Sydney - The Fight for a City's Soul. You'll learn about the importance of honouring our past by celebrating our lived heritage, which is intrinsic to Cremorne's character, and how we can protect it for future generations.
There will be a Q & A session with Elizabeth, and books will be available for signing and purchase at the event.
Scan below for bookings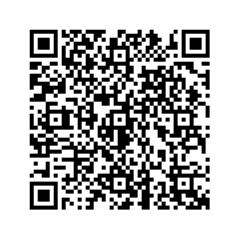 ---
Elizabeth Farrelly is a Sydney-based author and columnist who is trained in architecture and philosophy and holds a PhD in urbanism from the University of Sydney. She is a former Associate Professor (Practice) at UNSW Graduate School of Urbanism and a former City of Sydney Councillor. A Sydney Morning Herald weekly columnist, she has published several books including Glen Murcutt: Three Houses (1993),
Blubberland; the dangers of happiness (2007) and Caro Was Here (2014). She is a Walkley-shortlisted writer, an internationally awarded architecture critic, a former Assistant Editor of The Architectural Review, London and a regular commentator on urban affairs in Sydney and internationally. Farrelly's most recent book is Killing Sydney; The Fight for a City's Soul (2021) which coins the terms 'pocketedness' and 'pokability' for those essential urban qualities that the villages of North Sydney have always had in spades, but which are now under threat.