Writers at Stanton
Nikki Gemmell - The Ripping Tree
Tuesday 13th April 2021 - 1pm Stanton Library
234 Miller Street North Sydney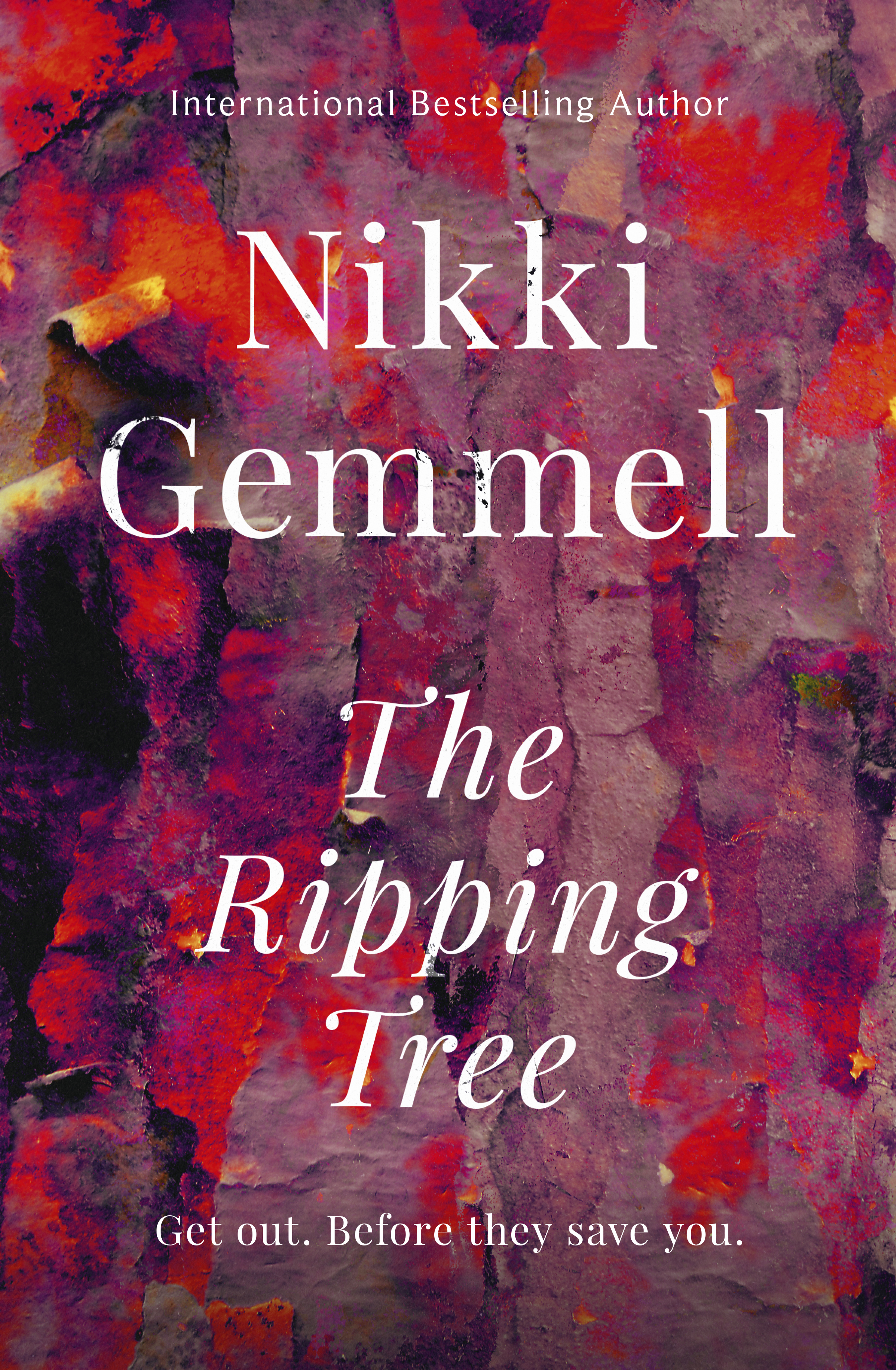 An illustrious family. A beautiful home. A shipwrecked young woman left on its doorstep. Don't think they're going to save her …
From one of Australia's most provocative authors comes a foray into bold new territory. After many years writing non-fiction, international bestselling author Nikki Gemmell returns to fiction with The Ripping Tree – an intense, sharp tale of survival written in Gemmell's signature lyrical prose, but with audacious overtones. This is a thrilling examination of Australia's dark colonial history – and it makes for unsettling and riveting reading.
Early 1800s. Thomasina Trelora is on her way to the colonies. Her fate: to be married to a clergyman she's never met. As the Australian coastline comes into view a storm wrecks the ship and leaves her lying on the rocks, near death. She's saved by an Aboriginal man who carries her to the door of a grand European house, Willowbrae.
Tom is now free to be whoever she wants to be and a whole new life opens up to her. But as she's drawn deeper into the intriguing life of this grand estate, she discovers that things aren't quite as they seem. She stumbles across a horrifying secret at the heart of this world of colonial decorum - and realises she may have exchanged one kind of prison for another.
Conceptualised by Gemmell on her return to Australia after 15 years living in the UK, this novel has taken her nine years to craft. It is her love letter to Australia – and encapsulates the wonder of seeing the country with fresh eyes.
---
Nikki Gemmell is one of Australia's most honest, audacious and provocative writers. From her bestselling first novel, Shiver, through to the international smash The Bride Stripped Bare - an uncompromising look at female sexuality - and on to her unflinching account of her mother's euthanasia suicide in After, she has kept readers enthralled and on their toes. Nikki also writes a beloved column in the Weekend Australian Magazine, that regularly stirs up the ire of the newspapers' readers.